Welcome
T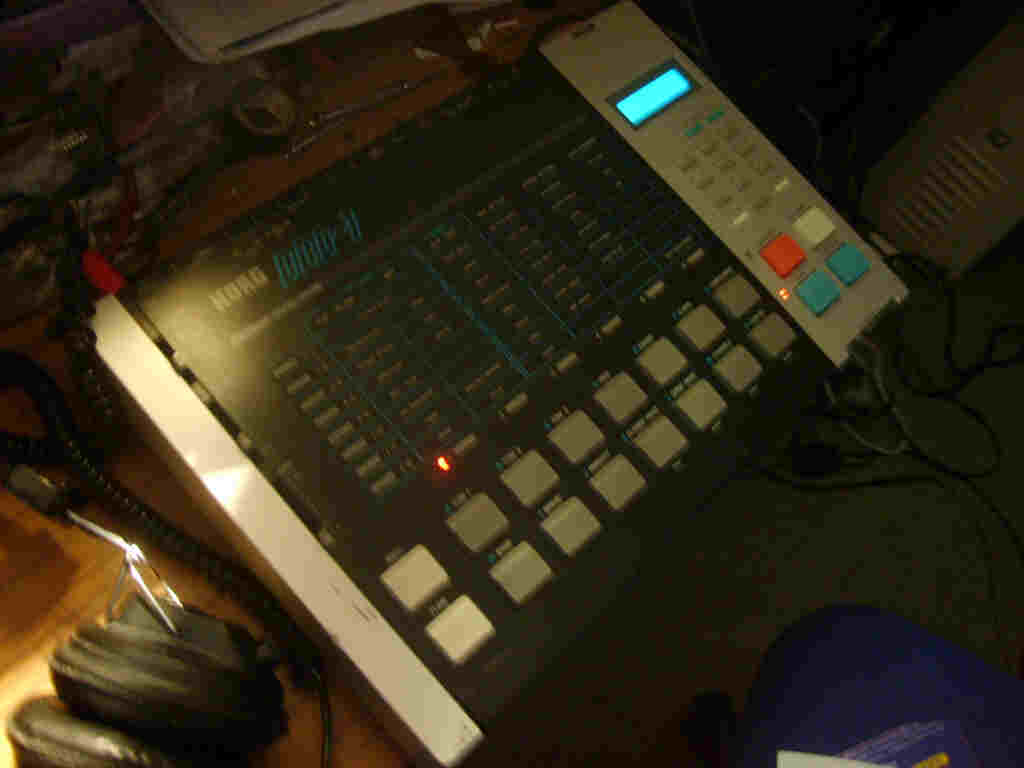 We have moved to:
korgdddmods.blogspot.co.uk
Please copy and paste the above web address into your browser and go to our NEW SITE

We sell ROM sound chips and an expansion card that enables you to add extra sounds to the KORG DDD-1 and the DDD-5 Drum Machines.
A selection of ROM sound chips are available that fit on the specially designed PCB EXPANSION CARD for the DDD-1 and DDD-5.
Get your old DDD1/5 out of the cupboard,dust it off
and give it a new lease of life!!